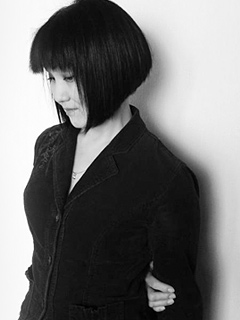 LIUDMILA DYACHKOVSKAYA
The compilation of dictionaries and Learning guides
A graduate of St. Petersburg State University. In 1998 she graduated with honors from the Faculty of Philology in Russian Language and Literature and Russian as a foreign language. Teaching experience – 15 years, all levels, different nationalities.

Liudmila teaches executives, managers, consultants of various companies and organizations: The Boston Consulting Group, the United Nations, Beiten Burkhardt, Pricewaterhouse Coopers, Amrop Hever, Novartis, Renaissance Group, Societe Generale Group, etc. She has experience not only with expats, but also in local institutions such as The Russian Language and Cultural Institute of Saint Petersburg State University where she worked as a Senior Teacher.

Scientific activity: articles on Vladimir Nabokov's works.